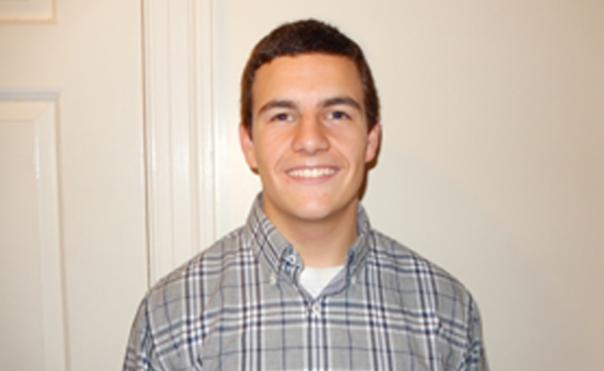 From testimonial at worship on March 16, 2014:
United Parish is a very special place. There is an incredible amount of love in here. Everyone here is looking to find something, be that spiritual guidance, the passion of a community bent on helping those in need, or the urge to be a part of something larger than themselves and to make a difference. UP provides the opportunity for all of those things.
When my family and I first moved to Brookline seven years ago, we came looking for a place in the community where we could grow spiritually and be social. We stayed because the youth programs and music at this church are unlike any other. They say it takes a village to raise a child, and I think UP is doing a great job at positively influencing the generation of tomorrow. This year I will be graduating high school and going off to college so I'd like to thank this community for showing me so much love the last few years.